Thank You for supporting
Give Where You Live Collier!
Thank you for your support! You helped us transform Collier County!
Between noon on February 20, 2019, and noon on February 21, 2019, people from Collier County and other parts of the world became philanthropists - coming together online to raise funds for 40 selected nonprofit organizations that make a difference in our community.
Thank you for supporting one or more of the 40 Collier County nonprofit agencies that provide much-needed support for Collier County residents with basic needs and education.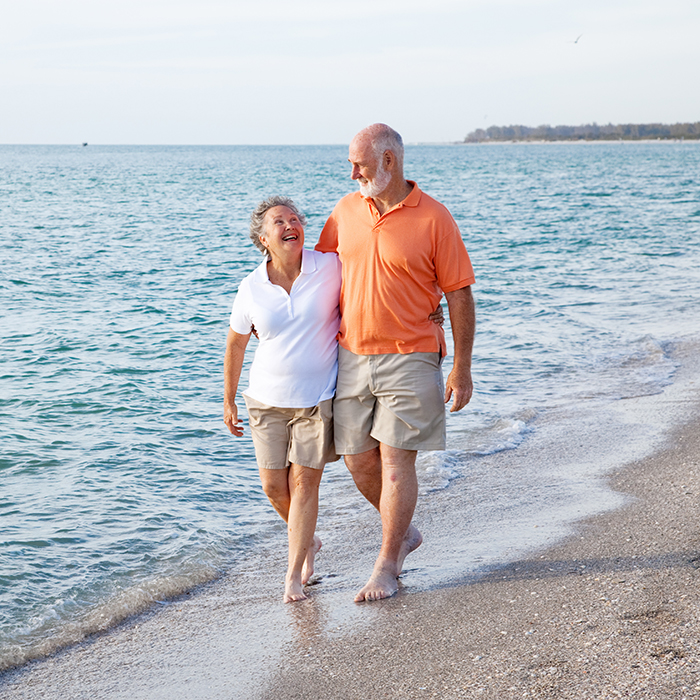 Prize Winners Announced!
Congratulations to all Give Where You Live Collier prize winners and a huge thanks to those who helped each nonprofit earn them!
Click here to see who won.